After decades at the top of the LA art world, Scott Douglas has lost his mojo. Lack of focus, drinking and womanizing, he hasn't painted anything new in years, but the sudden arrival of a teenage daughter he's never met presents a unique opportunity to solve his financial woes.
Katherine "Kat" Thompson, raised by her recently deceased Grandpa, has been forced to come to LA to find Scott and convince him to sign off on the deed to her ranch. Scott agrees to return with Kat to evaluate the potential, but trouble is waiting in Carefree Skies.
Her aunt, Beth Thompson, is a successful Manhattan attorney and plans to sell the ranch and take Kat back to New York. Determined not to go the easy road this time, Scott refuses Beth's money to "go away". His decision is further complicated by Joey, the local bar owner and family friend.
Three women, pushing Scott to his limit and forcing him to finally decide what is truly most important in his life.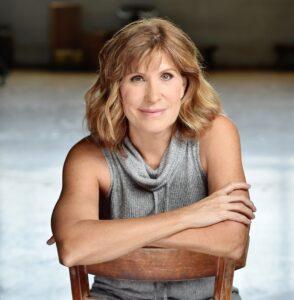 Judy Norton starred as Mary Ellen on The Waltons, which dominated the TV ratings for 9 years, winning numerous Emmy, Golden Globe and People's Choice awards. The show has been in syndication and in reruns virtually non-stop for decades, both in the U.S. and abroad.
Judy's experience working with "the best of the best" during the Walton years helped propel her into the next phase of her career, behind the camera. In 2019 she completed filming two movies.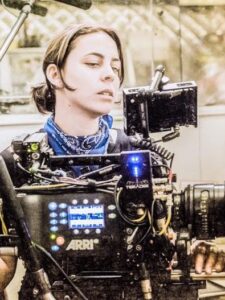 Diana Matos is an award-winning cinematographer. Her credits include: The Farewell (2020 Golden Globe Award nominated Best Picture), Drunk Parents, Money Monster and Ricki and the Flash, to name a few.
Diana began her career at Panavision NYC as a technician, then moved on to working in the camera department alongside top cinematographers. She was awarded the prestigious ASC mentorship in 2019.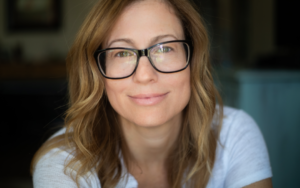 Butterfly Cherry is an Arizona filmmaker and alum of University of Arizona's Film & Video Production program. She has worked on various productions in roles as producer, director, and screenwriter.
Her most recent projects include the feature, Killing Margery Keller, due for release this year, as well as the comedy series, Horse Camp, which is currently filming. Butterfly's films have screened at multiple festivals where she has been nominated for best female filmmaker, best editing, and won best screenplay awards.