Storytelling reveals meaning,
without committing the
error of defining it.
Committed to quality storytelling
NOW STREAMING ON AMAZON PRIME, FREEVEE & TUBI
(Just released on YouTube Movie & TV)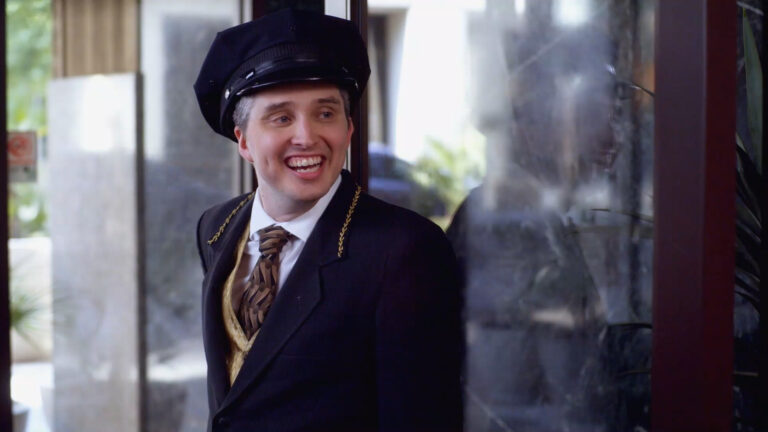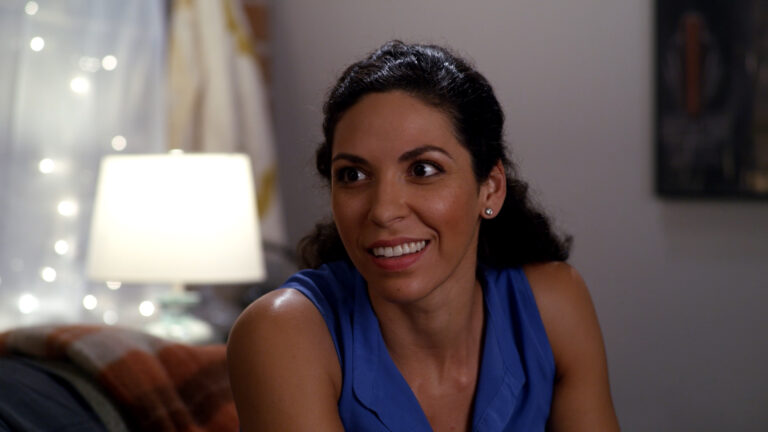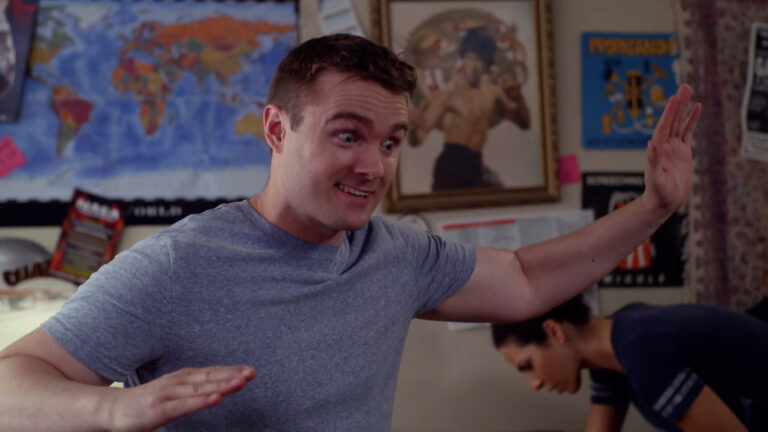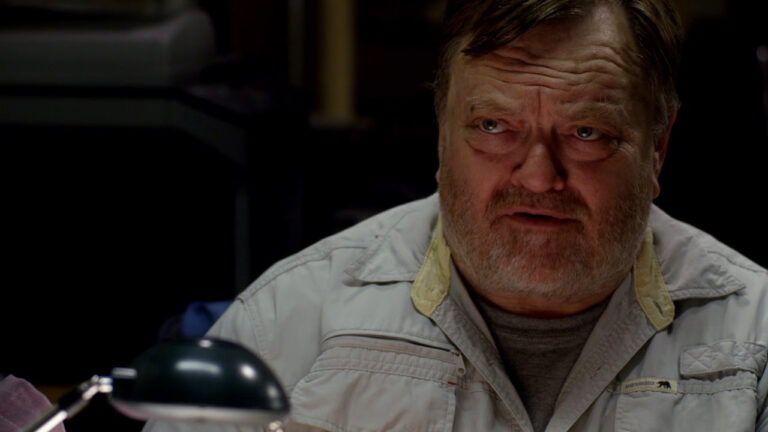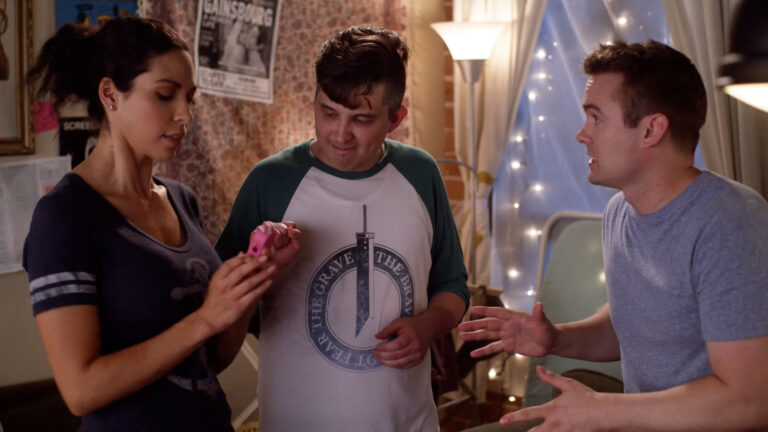 Over 60 minutes
of bonus material
"Rick was always thinking 10 steps ahead and came to every meeting researched and prepared."
"Rick was able to acquire and manage all of the locations and the film was so much better for it."
"It was incredibly reassuring to know that there was someone handling the financing, contracts, distribution, etc. so that I could focus on crafting the best story that I could."